About Us
We think.
We feel.
We do.

Our team is a perfect blend of strategic thinkers, passionate creatives, and technology wizards. There's nothing we love more than taking your idea, your message, or your new venture and making it into something extraordinary. Lift was founded in 2002 with a vision to utilize the potential of the web. Since then, we've grown into an experienced, award-winning digital agency on a mission.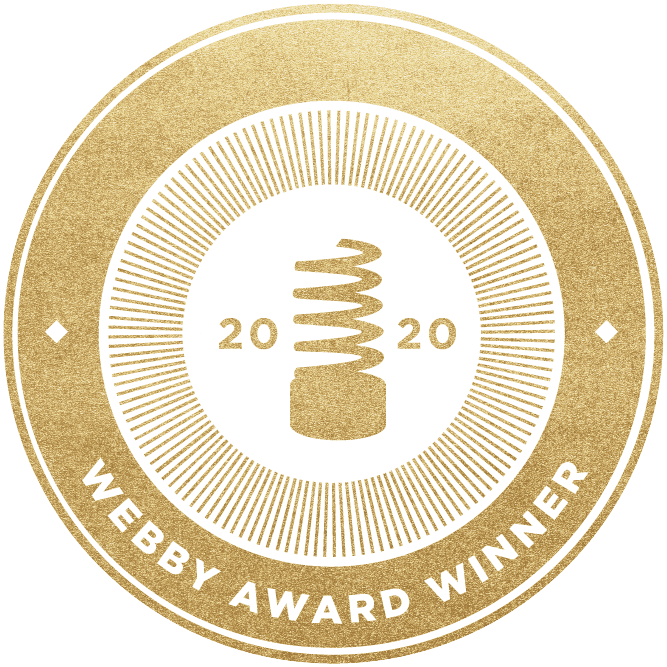 Webby Awards Winner
Government & Civil Innovation
USAFacts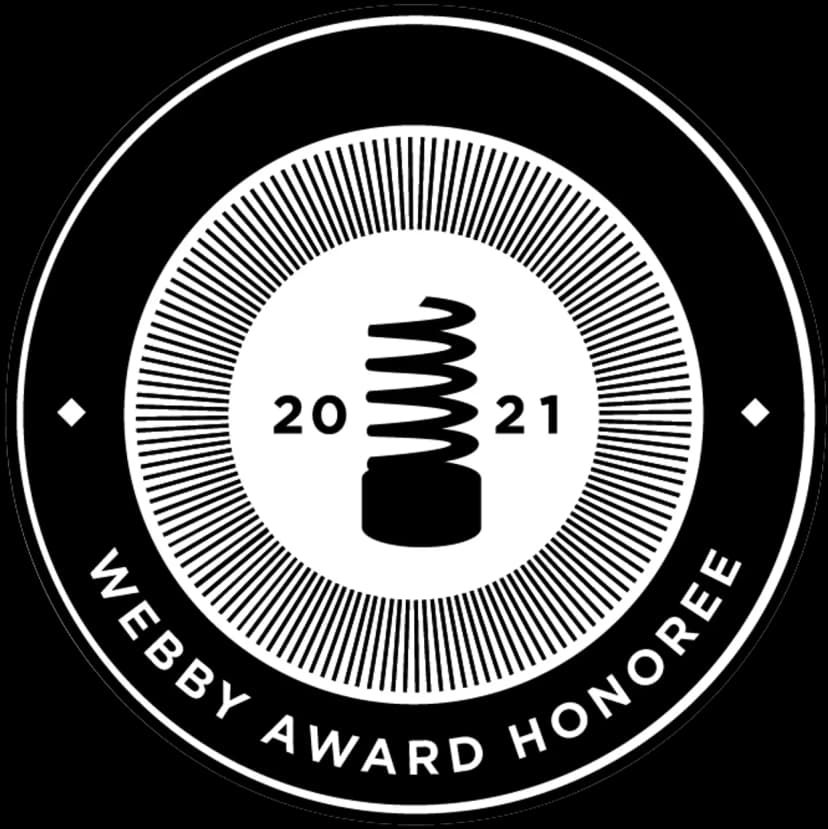 Webby Awards Honouree
Best Data Visualization
USAFacts - State of the Union in Numbers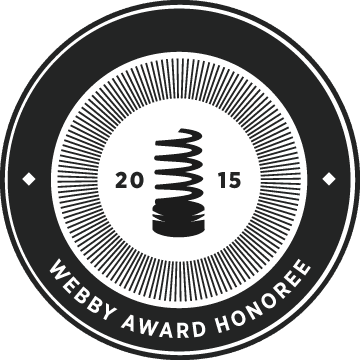 Webby Awards Honouree
Community
Make Something Edmonton
Advertising Industry Self-Promotion
Innovative Use of Technology
Digital Alberta - Ember Awards
Digital Alberta - Ember Awards
Digital Alberta - Ember Awards
Derby Event, Jasper Pride,
Digital Alberta - Ember Awards
Online Advertising Series
Tourism Jasper - Love Winter
Digital Alberta - Ember Awards
Digital Alberta - Ember Awards
Digital Alberta - Ember Awards
Award of Distinction - Social Media Advertising Series
Fred Frost, Tourism Jasper
Digital Alberta - Ember Awards
Digital Alberta - Ember Awards
Digital Alberta - Ember Awards
Digital Alberta - Ember Awards
Award of Distinction - Logo/Wordmark
Digital Alberta - Ember Awards
Venture Beyond, Tourism Jasper
Award of Distinction - Not-For-Profit Campaign
Edmonton International Fringe Festival
Award of Distinction - Video Creative
Lululemon #AppreciationNation
Digital Alberta - Ember Awards
Digital Alberta - Ember Awards
Digital Alberta - Ember Awards
Award of Distinction - Not for Profit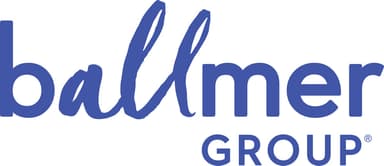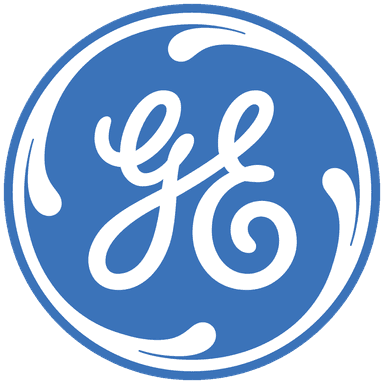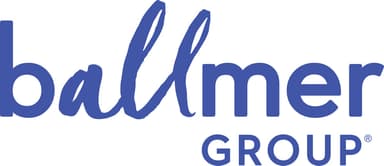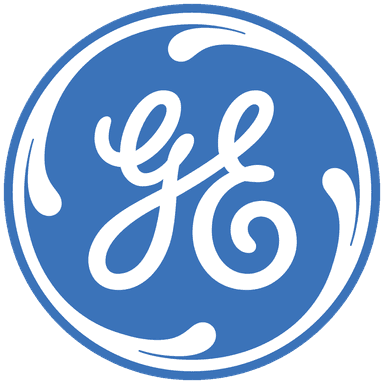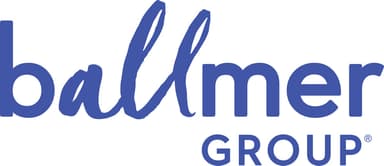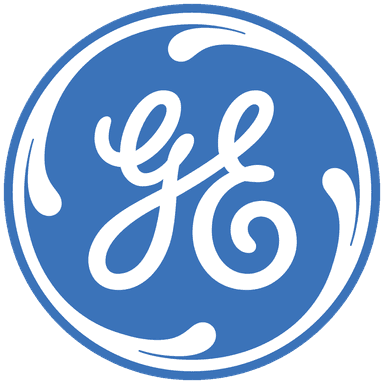 aAIRB
ATB Financial
AUPE
Alberta Climate Dialogue
Alberta Deck Shop Ltd.
Alberta Health Services
Alberta Innovates
Alberta Medical Association
Alberta Recycling
Allwest Commercial Furnishings
Amaze.FM
Amplifier Giving
Antler Design Concepts
Arctic Research Foundation
Auto Details
Avail CPA
amii
bBIKE Edmonton
Backside Tours
Beamdog
Beaverbrook
Benefit Consultants Inc.
Bioware
Birkholz Homes
Bishop & McKenzie LLP
Bissell Centre
Blendable
Blue Graphite
Boundary Equipment
Bredin Centre
Broadview Homes
Brown University
Business In Vancouver
cCK Design Associates
Canada Golf Card
Canadian Gas Association
Capitol Security
Cargill
Caster Town
Casterland
Catholic Health Alliance of Canada
Ceonnectus Global
City of Airdrie
City of Edmonton
City of Leduc
Clark Builders
Clean Air Inc.
Clear Sky Private Wealth
College of Physicians & Surgeons of Alberta
Commonwealth Walkway
Cottswood Furniture
Covenant Health
Coventry Homes
dDSG Power Systems
Daily Oil Bulletin
Daily Wonder
Danville Science Center
Darkhorse Analytics
Deep Genomics
Designing Downtown
Details Insulation
Discover Canada Tours
Doug's Group
eE4C
Edmonton & Area Land Trust
Edmonton Arts Council
Edmonton Economic Development Corporation
Edmonton Made
Edmonton's Foodbank
Emery Jamieson LLP
Epcor Tower
Escape City
Explore Edmonton
fFireball Equipment
Flagstaff County
Fort McMurray Wood Buffalo
Fred David
Fringe Theatre Adventures
Frock Box
Fuse Consulting
Futuri Media
gGETCA
GFL
Government of Alberta
hHCOM
HanStone Canada
Handful of Films
Health Quality Council of Alberta
Heart & Bones Yoga
Hodges & Mohr
Hone
Hoot Research
Hope Mission
iIDrinkCoffee
Impact Genome
InStreet Developers
Institute for Cybersecurity
Institute for International Education
Intello
jJGM Enterprises Inc.
JMB Crushing
Jaffer Developments
Jasper House Bungalows
Jasper Pride
Jasper Skytram
Jireh Industries
JohnPaul II Center
JuneWarren-Nickles
kKRP Accounting
KV Capital
Kids With Cancer Society
lLEDR Developments
Land Stewardship Centre
Lord & Liberty
Lulumemon
mMacEwan University
Maddocks & Mallet
Mantle Materials Group
Maple Leaf Homes
Marmot Basin
Master Flo
McKillican
Midnight Sun Financial Services
Mission Measurement
Mountain Park Lodges
Muniware
My Modern Home
MyCompass Planning
nNCTCA
National Capital Freenet
National Instruments
Native Counselling Services of Alberta
Nelson Lumber Co.
Norseman Inc.
Now Radio
oOffice of the Auditor General of Alberta
OnTracks Consulting
Open-IX Association
pPanda Hut Express
Parkwood Master Builder
Pattison Media
Patton Communications
PriMed
Provincial Fitness Unit
Psychometrics
qQualico Commercial
Qualico Homes
Qualico Properties
Qualico Residential
rRMRF LLP
Red Crow Community College
Reform LLC
Romaniuk Plumbing & Heating
Roundhouse
Royal Alexandra Hospital Foundation
sSACLA
SIRKit
Salomons Commercial
Samdesk
Sawridge Inns
Schizophrenia Society of Alberta
Science Museum of Virginia
Scona Electric
Sherbrooke Liquor
Shunda Consulting
Simplex Mobility
Skills Society
Sokil Group
Solstice Environmental Management
Sonderbloom
Special Olympics Alberta
Stat59
Statvis Analytics
Sterling Homes
Story Engine
Strategic Objectives
Strathcona County
Stream-Flo
Sunrise Soya Foods
SureHire
tTAG Developments
Techni-Craft Equipment Services
Telus World of Science
The Basement Builders
The Winner Will
Thrive Health
Today Radio
Tourism Jasper
Tourism Red Deer
Tourism Revelstoke
Transcend Coffee
TrendTex
Trip Tribe
Triple 5 Capital
Trust Science
uUDUTU
USAFacts
Ultra Shine Building Maintenance
Undo
United Cycle
United Gear
United Way
University of Alberta
vValley Landscape
Vimy Foundation
wWMAC(NS)
West Coast Aerial Photography
Wild Current Outfitters
Winspear Theatre
yYTC College
Yardstick
Yellowhead Tribal Council
Core Values
Rules to live by
They unite us as a team. They drive us and inspire us.
Team works.

Teamwork and collaboration create better results; clients and Lift.

Pursue excellence.

Excellent work in creativity, execution and delivery.

Create value.

Responsible to create value for real people.

Go bravely.

We can find a way to solve the problem.

Finish well.

Strive to finish; Endings matter.