Pattison Partners 2023
We're just
happy to
be here.

It's our first Partners conference and we couldn't be more excited. We can't wait to get to know all of the amazing companies that make up this diverse Pattison family.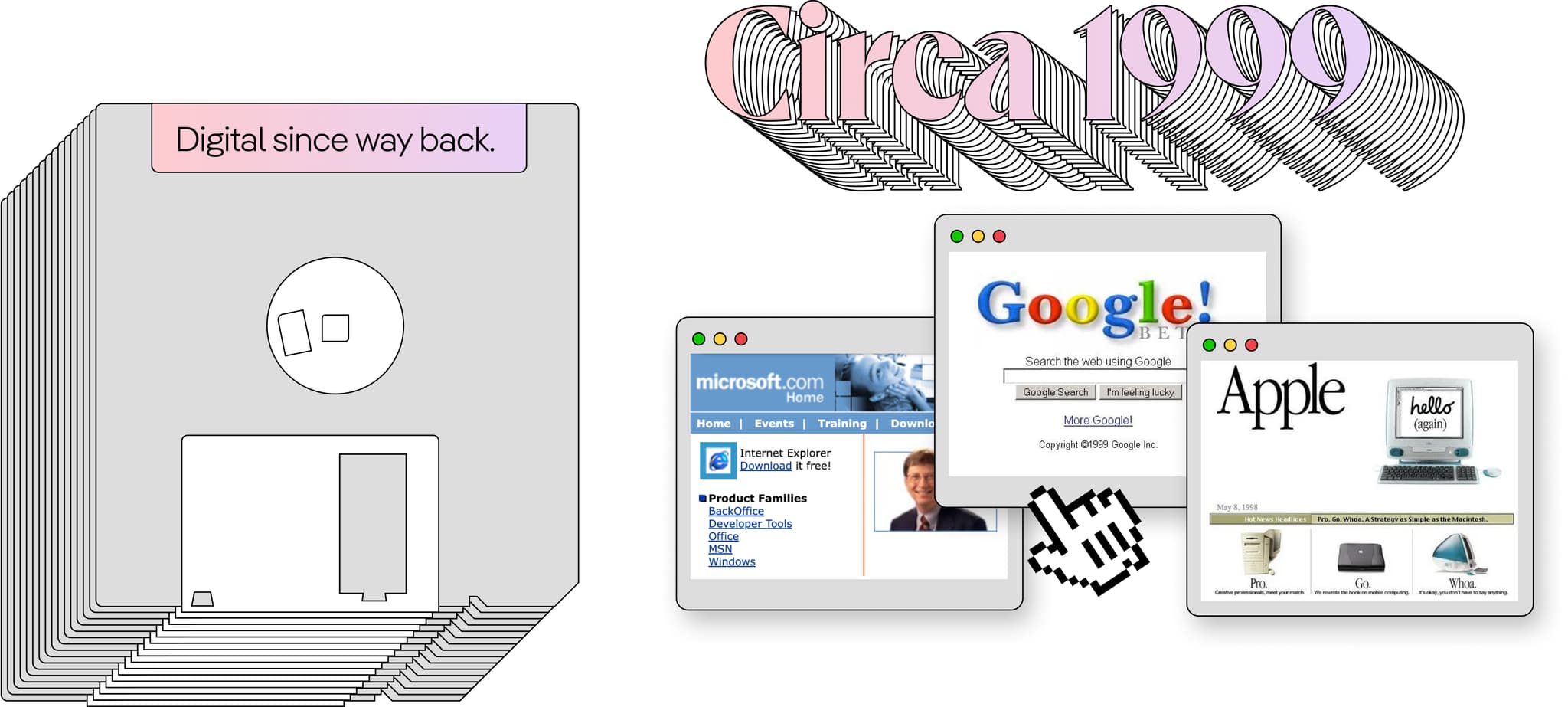 Since 1999
I've worked professionally in the digital industry, building businesses on the Internet since 1999. Today, the importance of digital continues to grow exponentially. Ideas that were once threads in science fiction stories are now commonly accepted and commercially viable.
The Internet of 1999 was still young...
Google was in beta

Animated Flash sites were the rage

There were a myriad of competing search engines and directories

E-commerce was just getting started

Napster was still "legal"

The smartphone didn't exist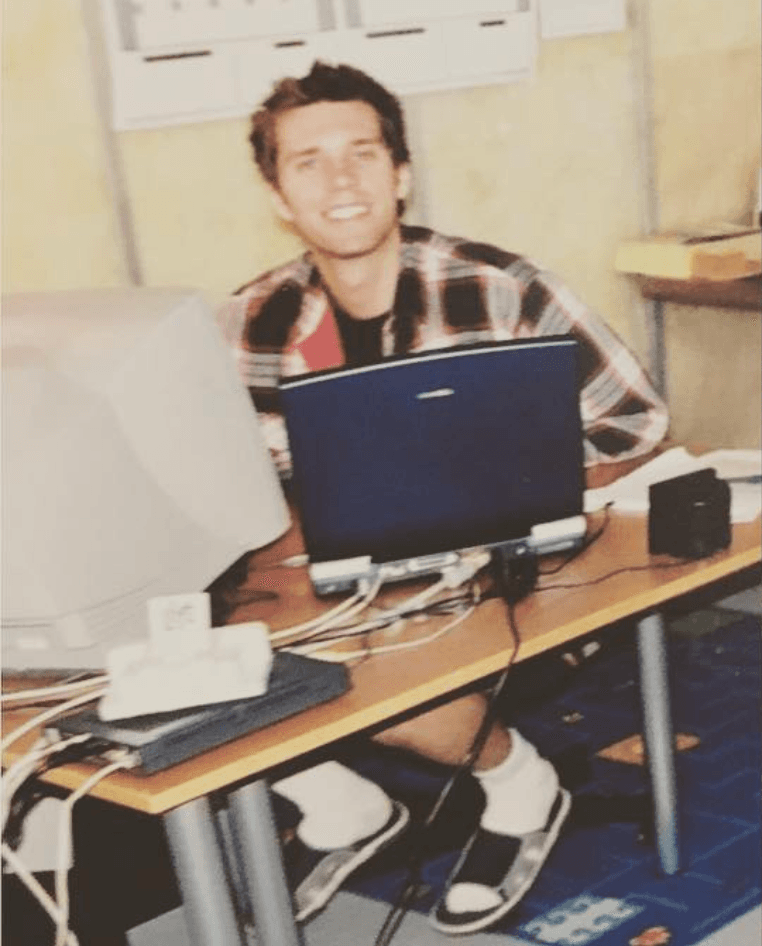 ChatGPT Made AI Mainstream
AI technologies like CHAT GPT have sparked our imaginations about the possibilities of machine learning. Since the service launched to the public in Fall of 2022, users have engaged in tens of millions of sessions to write code, text, compose, and learn.
If you're one of the few who haven't tried ChatGPT, sign up and give it a spin.
MICROSOFT INVESTMENT

$10 B

PROJECT YEAR ONE REVENUE

$100 MM
IoT More Commonplace
Internet of Things devices, from smart home devices to wearables, have become more commonplace. There have been several recent and significant developments in the field of IoT, including edge computing, 5G networks, AI and machine learning.
The Cloud Keeps Growing
Cloud computing continues to grow, enabling scalable technology and data utilization. More digital services are moving to the cloud, making it easier to plug and unplug the newest technologies into your business workflows.
Blockchain Uses Expand
Blockchain technology has expanded beyond crypto to supply chain, digital identity, and art. Although blockchain doesn't yet appear in most of our day-to-day business practices, it's coming quickly. Look for more blockchain models to launch in industries from finance to social networking to personal information management.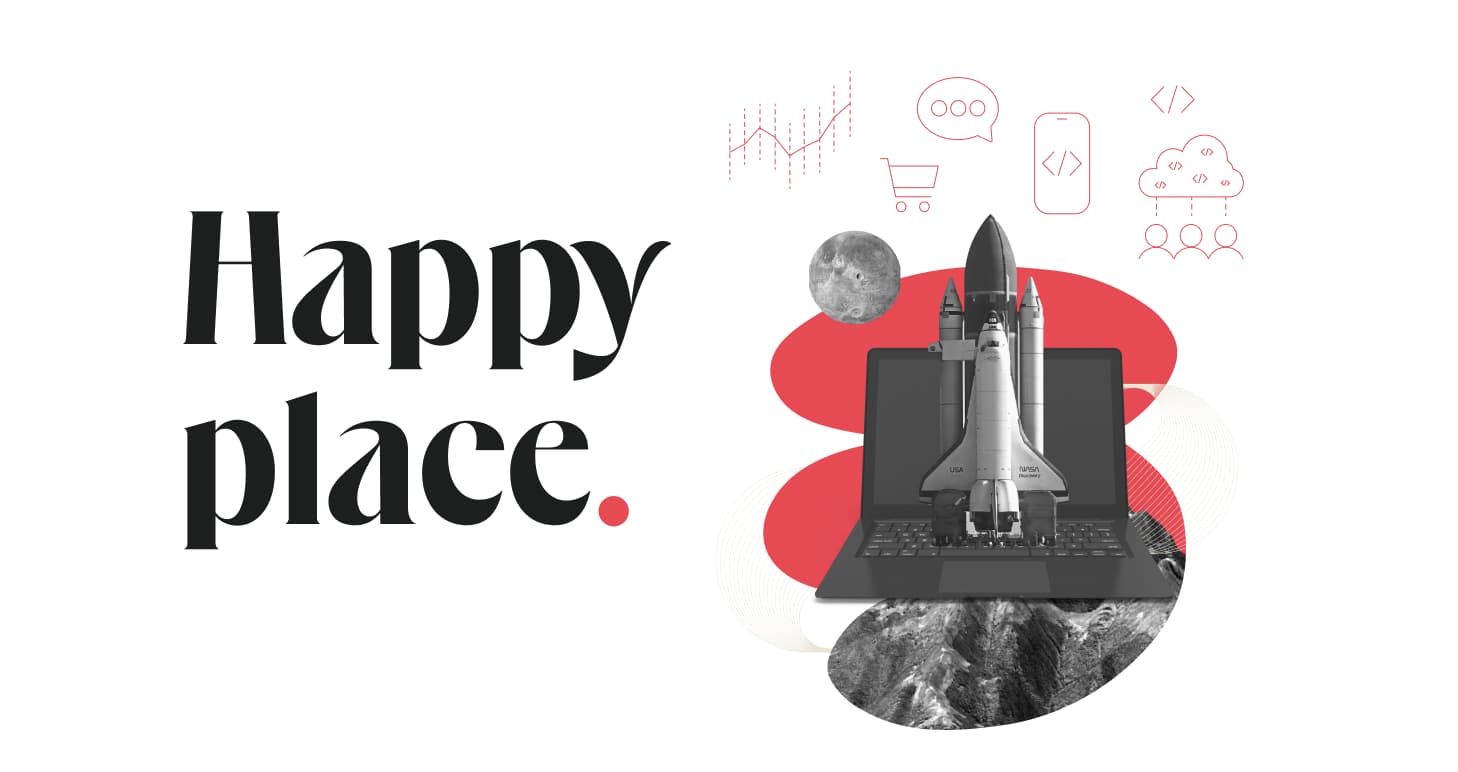 At Lift, this landscape of constant change has been our happy place for over two decades. We're always looking forward to the future of technology, design, and digital experience to give our clients and partners the edge they need to compete and grow. 

The fundamentals are still as critical as ever
Amid the mind-boggling advancements, the fundamentals are still critical. Whether designing a website for higher conversion, developing an effective digital brand strategy, or improving a platform's user experience, the foundations remain the same. First, work to understand business goals and the needs of users deeply. Then, design, implement, and iterate based on research, data, and best practices.
We're just as fascinated as anyone with the newest social network, machine learning platform, or viral theory, but for most businesses, these aren't where the most immediate gains are. Many businesses aren't following the most essential best practices in terms of:
User Experience patterns

Conversion optimization

Navigation and search

Channel integration

Unified digital strategy

Publishing workflow

Brand communications
Within the group, the possibilities are endless.

At Lift, we see endless possibilities for the partners represented here. Since joining the family, we've witnessed a staggering amount of success, yet each of our industries is ripe for disruption.
Investments in big data, machine learning, automation, and effective marketing integration could mean the difference between category leadership and obsolescence.
That's why our mission is to Discover and Unleash new opportunities, using digital to produce incremental evolutions, differentiation, and even the creation of new business models.
We love doing nothing more than partnering with clients to find how digital strategies and technologies can elevate their businesses.