Happy Holidays!
Announcements
December 24, 2015
Bringing holiday cheer from the Lift Interactive team.
2015 has been another great year for Lift.
This year we expanded our team, settled into a huge new space, and thrived on the challenges of many exciting and rewarding projects.
Thank you for being a part of our success in 2015, and here's to many new adventures in 2016!
A special gift for you
We leave you with this little diddy that we threw together, in hopes that it will fill your heart with warmth and cheer this holiday season.
Best wishes for a joyful holiday season and a very happy new year, from all of us.
Warmly,
The Lift Team
Micah, Kristi, Adrian, Aaron, Ashia, Chris, Clint, Conor, David, Jean, Jeff, Jody, Jordan Y, Jordan A, Katie, Laura, Leonard, Lindsay S, Lindsay B, Scott, Seth, Thorren, Tim and Veronica.
Author(s)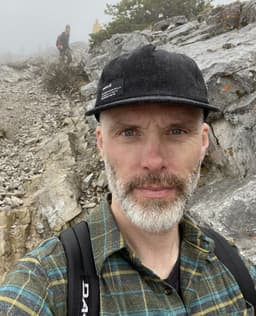 Micah Slavens
Micah has been working on the web since 1999. In 2002, he co-founded Lift Interactive. Since then, he's lead hundreds of successful projects for non-profits, technology start-ups, destinations, and attractions.