Features and Mentions: Fall 2023
Awards
October 30, 2023
Here are a few cool mentions and features we earned in recent months. Check it out and have a listen.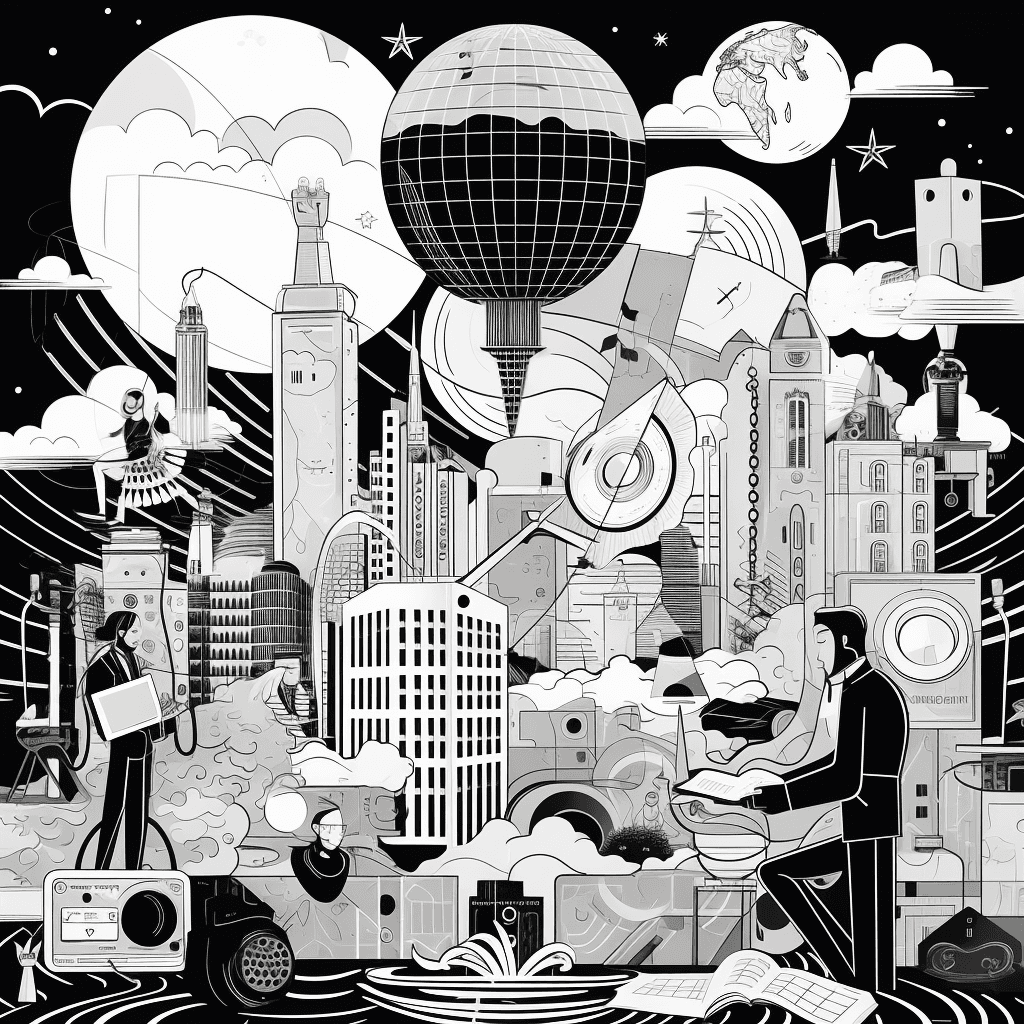 Our work in design and consulting is catching some eyes—and not just any eyes, but those of industry experts. From getting a nod as one of Edmonton's top web design agencies to trending work on design inspiration sites like Muzli and Awwards to discussing the importance of clarity and vision on The Business Development podcast, it's clear that our approach is resonating. Stay tuned because we've got more insights and innovations coming soon.
Edmonton's Best Feature:
We're thrilled to share that we've been named one of Edmonton's Best in the advertising agency category! It's an honour to be recognized in our backyard. Check out the full article to see what they had to say about our approach to design and solving problems.
https://www.bestinedmonton.com/best-advertising-agencies-edmonton/#16_Lift_Interactive
Business Development Podcast Feature:
Micah had the pleasure of joining The Business Development podcast recently to dive into something we're super passionate about—clarity and vision in digital strategy. Please tune in to hear why these are game-changers in our field.
https://open.spotify.com/episode/1z7eo7xOMH8PaNaPSv3ecQ?si=ae1e6cd87fa04a5f
Trending work on Muzli and Awwards
We were exceptionally proud of the work we put out earlier this summer for Kdays here on our home turf. The zany landing page we launched, filled time bending portals and 3D magic got loads of attention on design inspiration sites like Muzli and Awwards.
Author(s)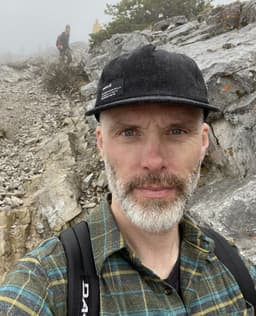 Micah Slavens
Micah has been working on the web since 1999. In 2002, he co-founded Lift Interactive. Since then, he's lead hundreds of successful projects for non-profits, technology start-ups, destinations, and attractions.