2019 Gift Guide: Design
Insights
December 3, 2019
A gift guide for the design lover in your life.
A gift guide for the design-lover in your life
We tapped into the minds of our talented design team, asking them what their favourite design-things are and what they'd love to find under the tree this holiday season. Designer or not, we've got some stellar gift ideas that we'd all love to see in and around our stocking!
Desk Delights
Don't mess with the desk. A designer's workspace is a personal work of art. These gifts delight the senses and add beauty and functionality to any desk.
2020 Stendig Wall Calendar - $44.95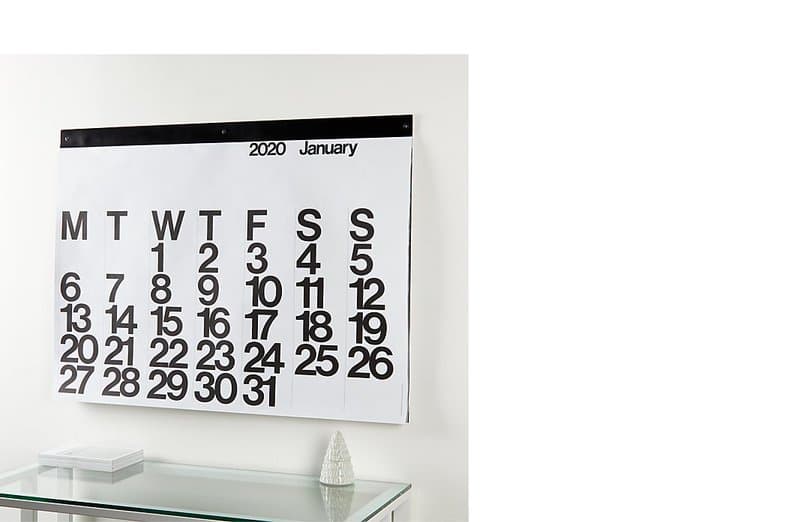 Have a friend or loved one that can't seem to remember what day it is? No problem! A bold, large-scale graphic calendar will solve that problem. Better than an advent calendar, the dramatic tear-off at the end of each month is a real thrill!
Get it at Crate & Barrel
Rhodia Black Dot Pad - $19.49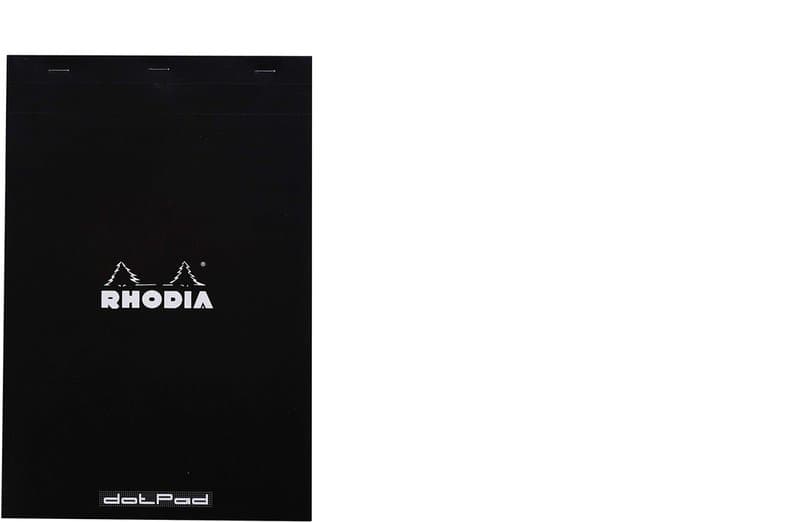 Lists, notes, sketches – this staple-bound, dot-ruled notepad is a popular item at the Lift studio, and it's exceptionally smooth. You'll want to leave the laptop to charge and grab this for your next meeting.
Get yours here
Leuchtturm1917 Weekly Planner - $28.50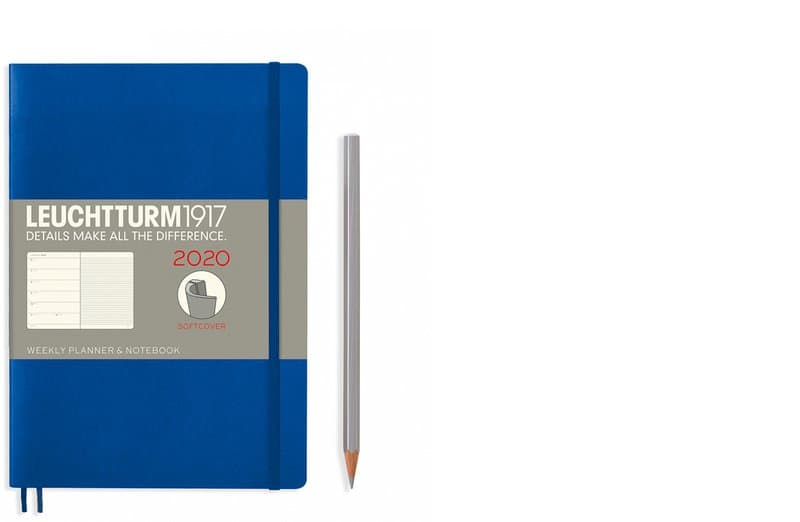 With the New Year on the horizon, a simple planner is the perfect tool to keep your life organized.
Get it here
KeepCup - $34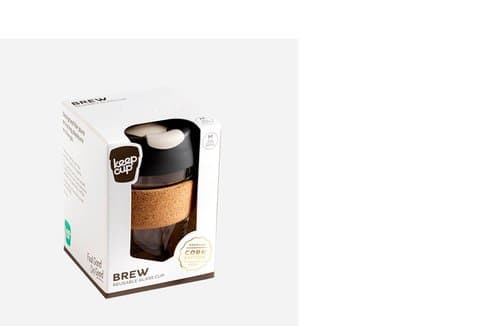 Collectively, we self-identify as die-hard coffee fanatics. Know any? Not only does this save the environment, it also has a design that adds a level of sophistication to anyone's caffeine experience.
Buy direct here
Tech & Tools
Tech-savvy gift ideas for the cool nerd.
Wacom Intuos Pro - $199 to $399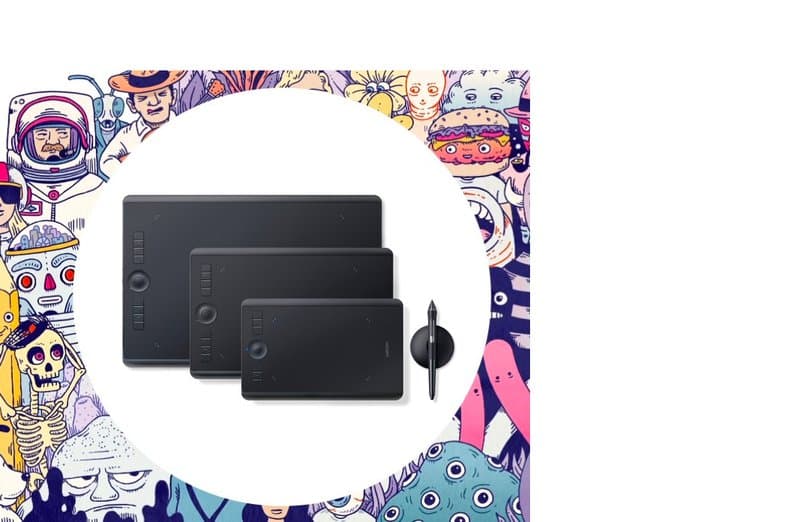 Wacom pen tablets have long been recognized by creative professionals as the benchmark in quality. Give your designer the gift of creative control.
Find it here
Audio Technica ATH-M50x - $199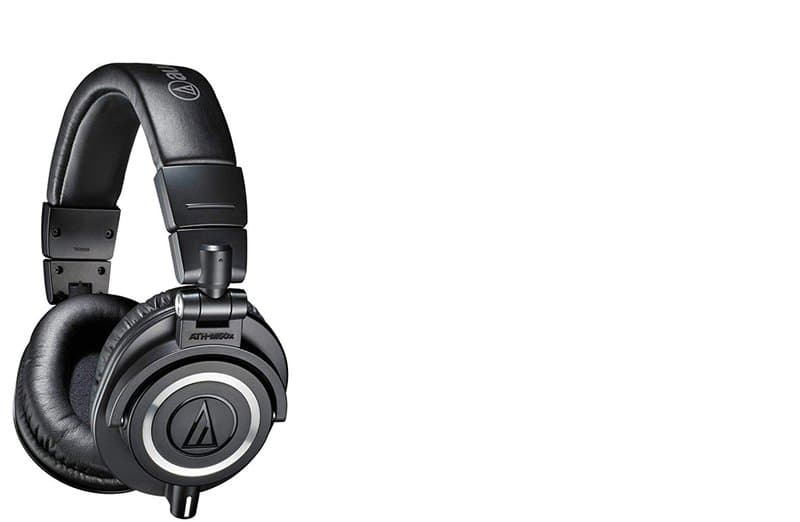 Top-quality headphones praised by audio engineers that allow for deeper focus in shared spaces.
Get yours here
Apple Pencil 2 - $169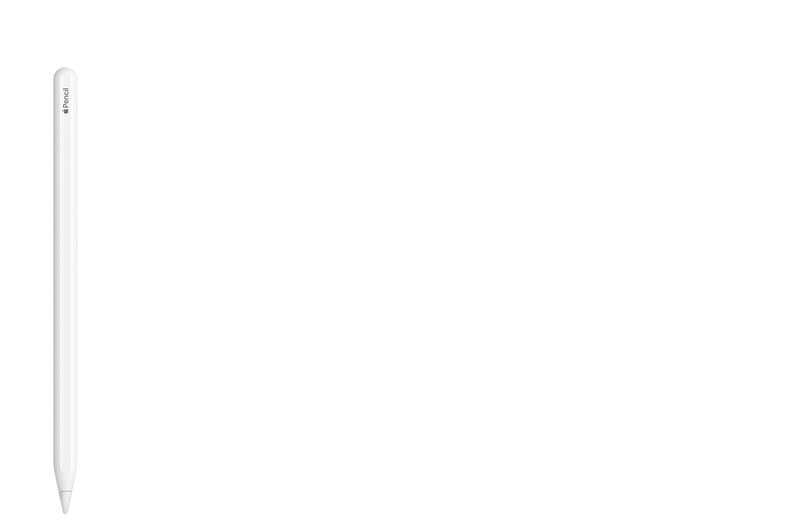 Take your illos to the next level. The precision and seamless design of the Apple Pencil 2 used with the iPad Pro is unlike anything we've seen before. It has incredible usability and can now be charged wirelessly.
Find it at Apple
Logitech MX Master Mouse - $147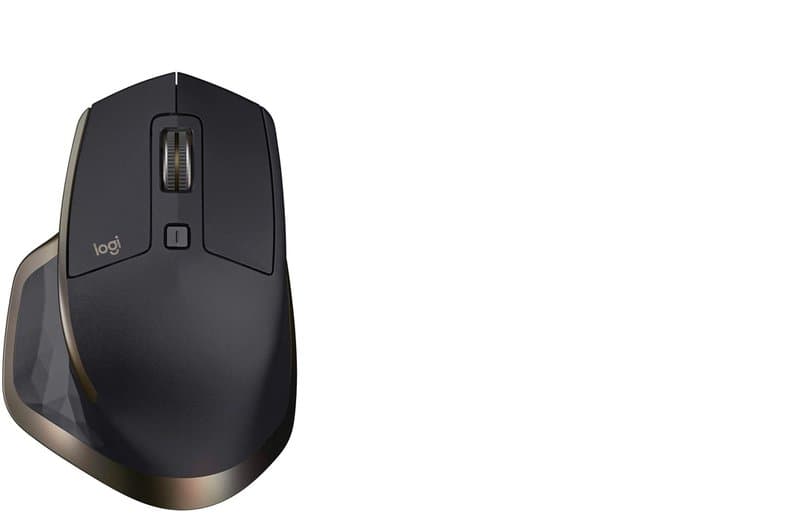 The mouse of all mice. Seriously, this mouse provides exceptional precision, power, speed, and versatility.
Available on Amazon
The Weekender
Passionate designers are always thinking about design, even on the weekends. These gifts are perfect for their downtime.
Los Logos 8 - $47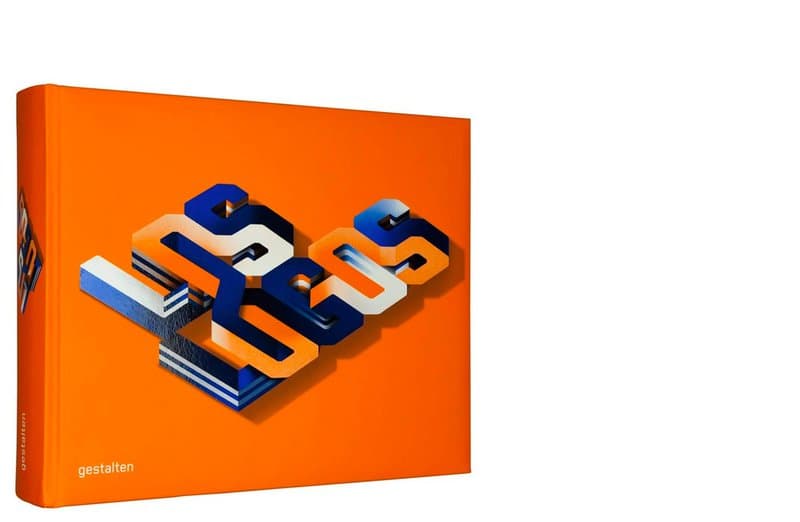 Find inspiration in this book that's full of contemporary logos.
Find it here
House Industries: The Process is the Inspiration - $39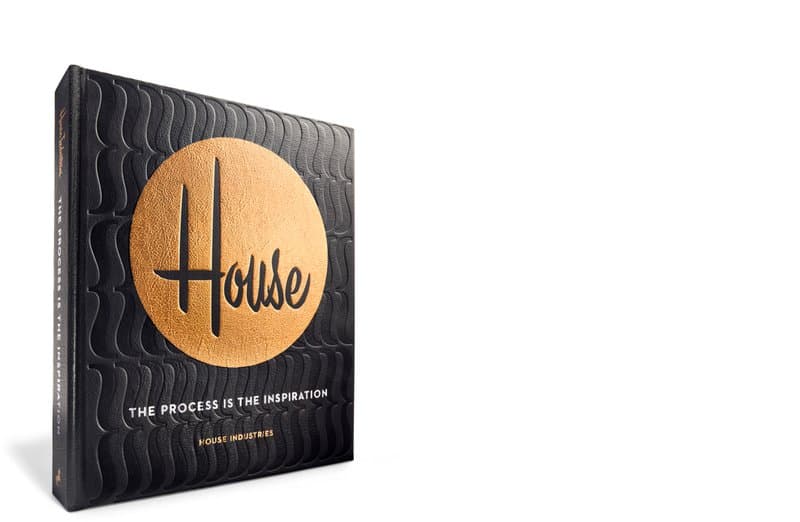 A collection of lessons, stories and case studies that will help turn obsessive curiosity into successful work.
Get yours here
Well Inked Box - $25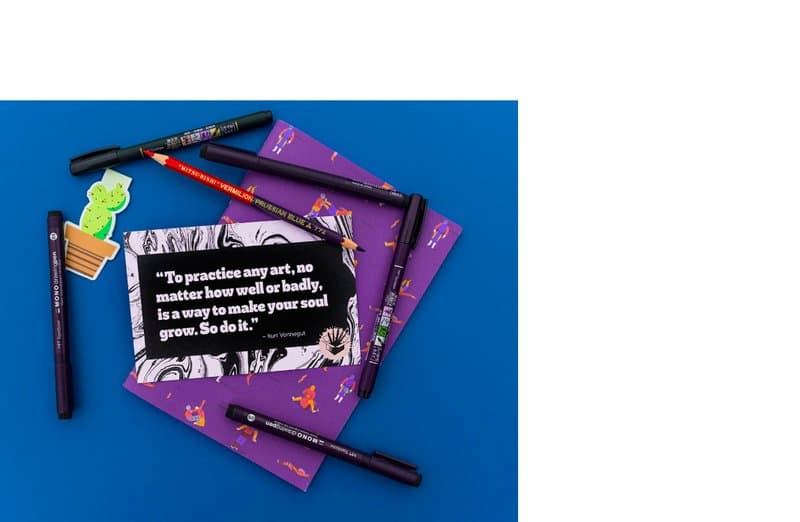 A creative gift delivered to your door! This artist subscription box auto-renews every three months. Even better, this is a local gem! Founded and based right here in Edmonton.
Sign up here
Wild at Home: How to style and care for beautiful plants - $19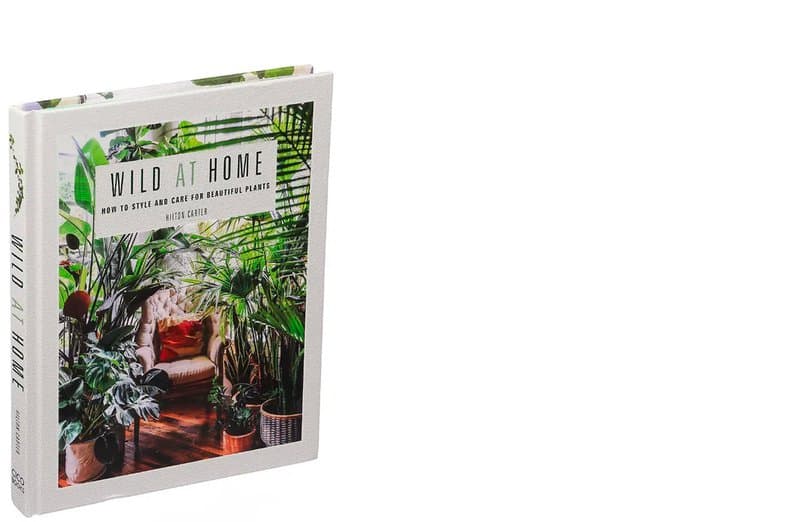 Add some green to your life. This book guides you through the process of making your very own urban jungle.
Get yours here
Stocking Stuffers
Need a few items to top up the ol' stocking? We've picked some winners.
Pantone Christmas Ornament - $39 USD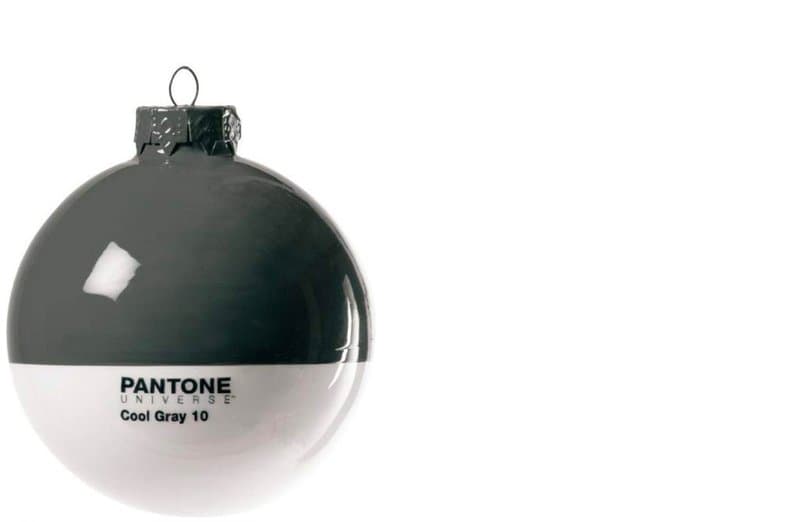 The perfect colour-nerd gift that the creative in your life NEEDS on their tree.
Find it here
Pocket Art Director - $16 USD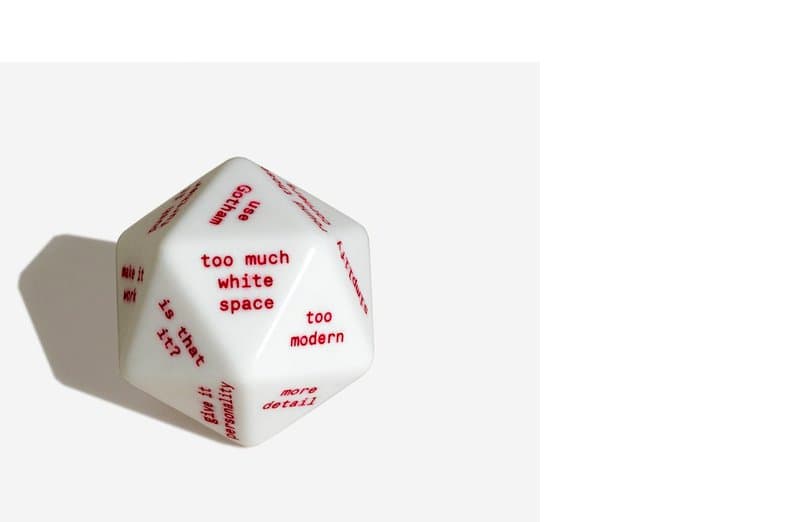 For when you've hit a creative wall, this cheeky 20-sided dice offers concise and constructive art direction when you need it most.
Get it here
Concrete Hex Coasters - $106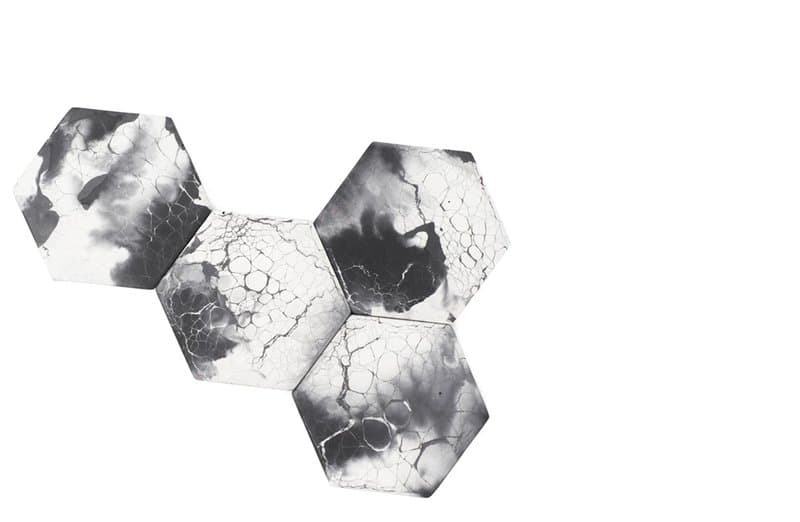 Handmade in Canada, these one-of-a-kind concrete coasters will elevate (your glass) and your home decor game.
Find them here
The Typographic Ticket Book - $10 USD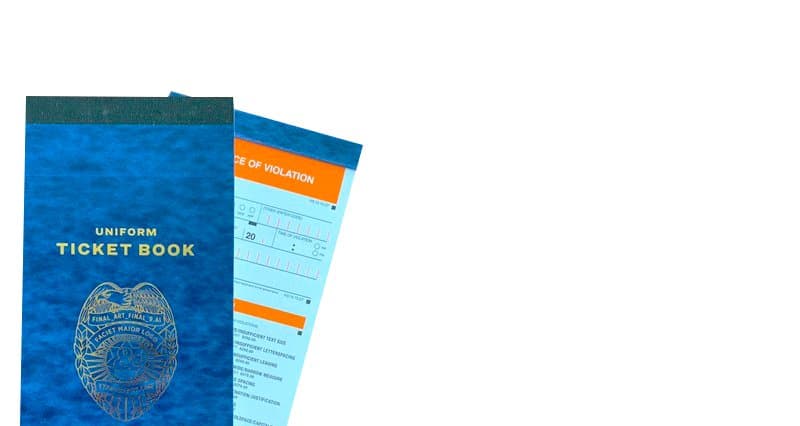 Every day, all over the world there are serious crimes in typography taking place. Finally, we have a way to penalize them. These tickets list thirty-two common design infractions, each with an appropriate penalty, and there's plenty of room for improvisation!
Get it here
10 Muji Ballpoint 0.38mm Gel Pens - $24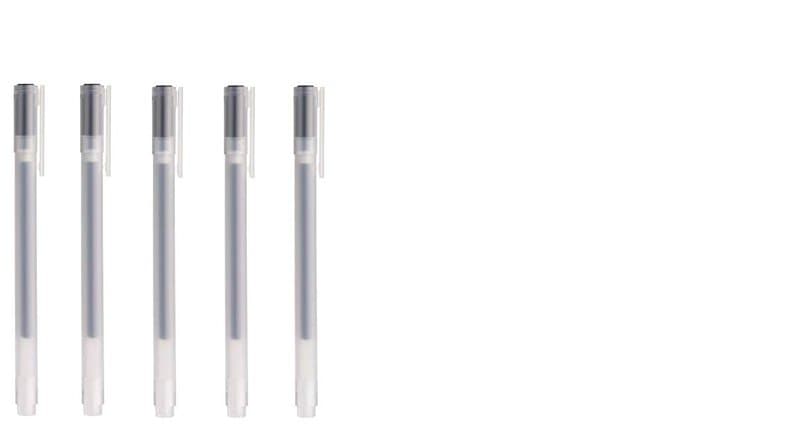 Smooth as butter – this pen makes taking notes, doodling, and drafting new ideas a real delight.
Find them here
That's a wrap! (lul)
Thanks for checking out our very first Gift Guide. We wish you all a very Merry Liftmas!