Execute
Craft, Build
& Launch.

Launching digital experiences that engage and convert — using the right tools, channels, and technologies for the job.
We launch high-performing projects focused on results.
Our team understands that our clients come to us for actual value, whether it's improving an experience, growing reach, or increasing conversion. We implement our campaigns, digital products, and campaigns using best-in-class methods, tools, and technologies.
Campaign Rollout
Launch and execution of multi-channel, digital marketing.
Targeted digital campaigns are designed to reach segmented, specific audiences with customized messages and value propositions through carefully orchestrated customer journeys.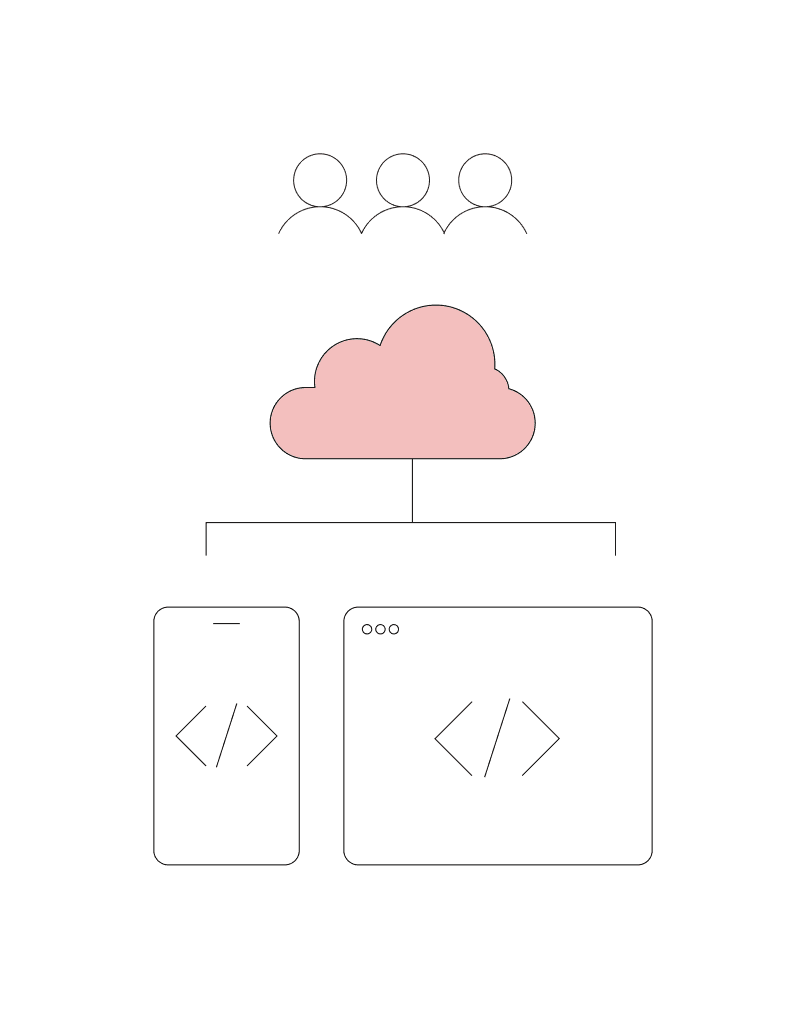 Headless Development
Modern, flexible, and performant web platforms.
Headless technologies decouple the front end from the back end, providing higher levels of reliability and performance. Best-in-class headless CMS platforms like Storyblock (our favourite) enable design and UX freedom and integration potential that traditional web platforms simply can't.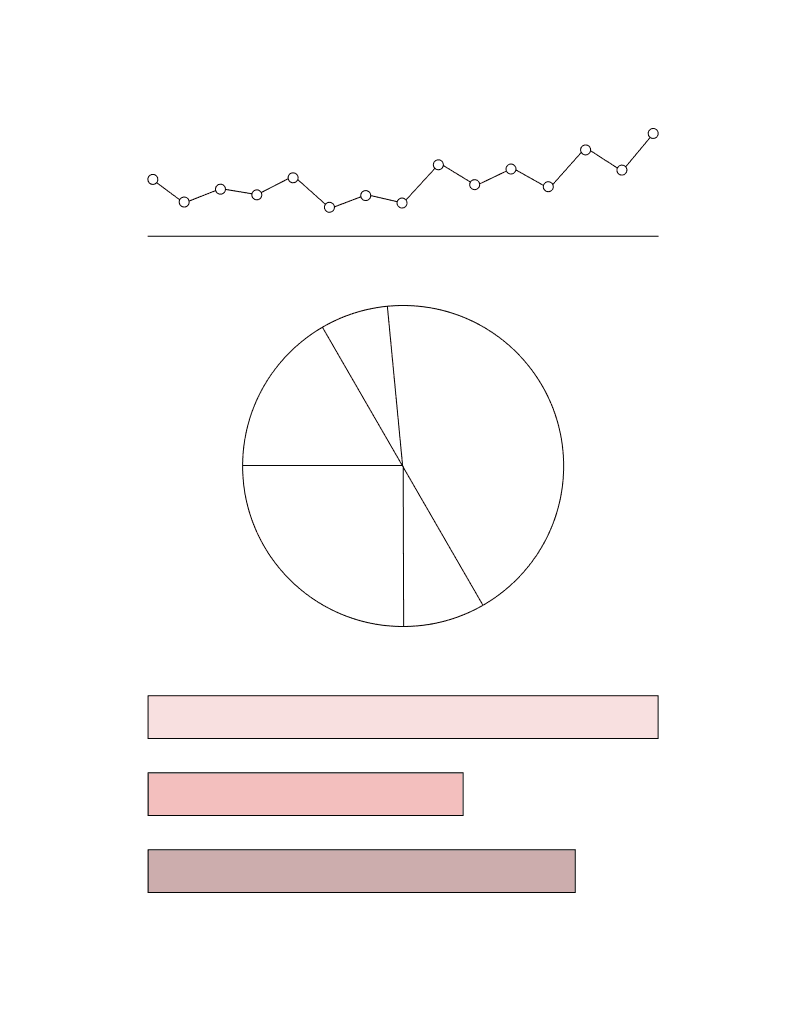 Analytics & Conversion Optimization
Growth and ongoing improvement through data insights.
We use best-in-class tools to monitor and understand user behaviour to optimize digital experiences, resulting in higher engagement, increased sales, and conversions.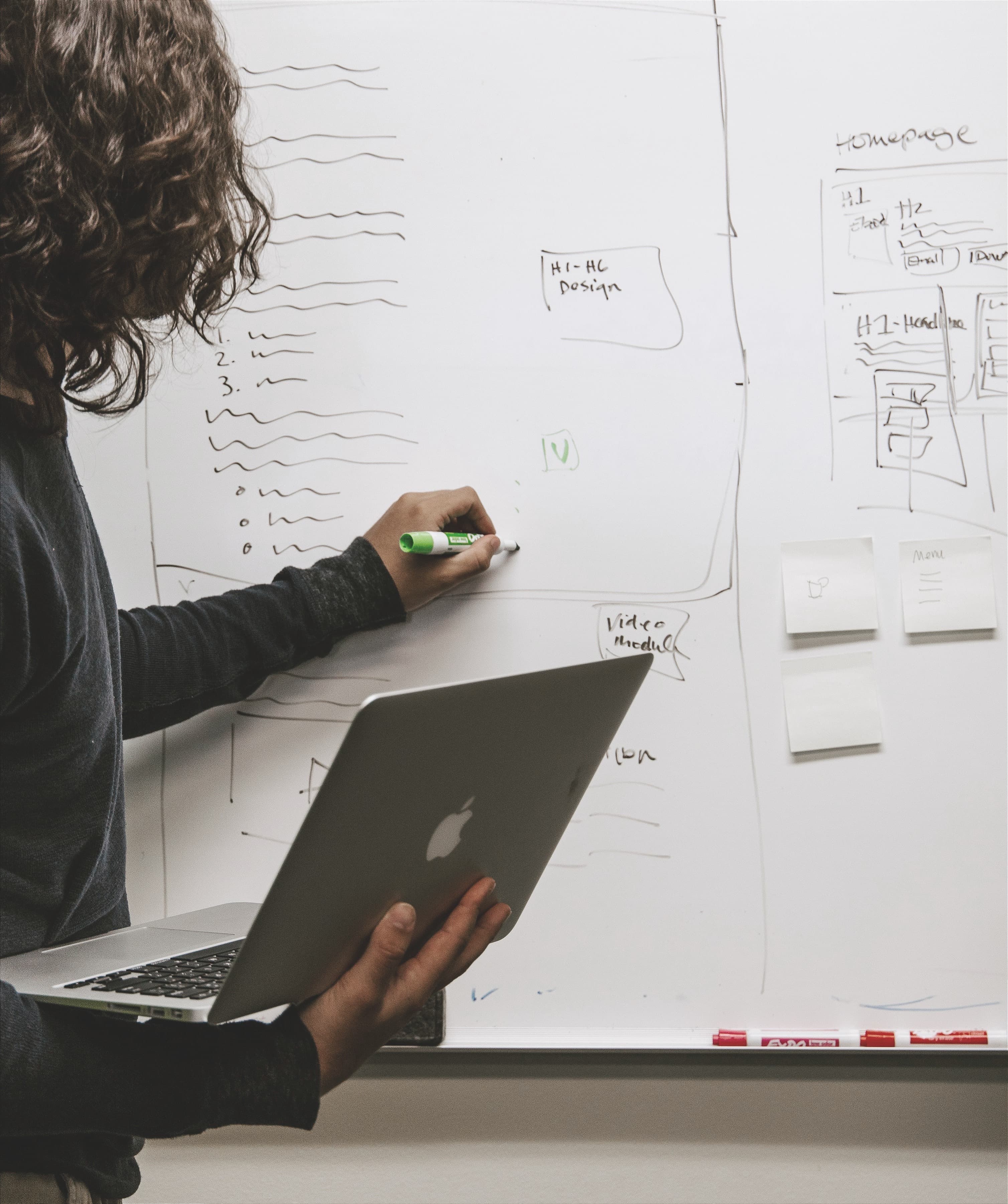 Data & Integrations Consulting
Selecting the best cloud-first tools and platforms.
Our team has worked with dozens of leading digital platforms, tools, and frameworks. We help our clients choose the right technologies to optimize performance, efficiency, and reliability while reducing risk.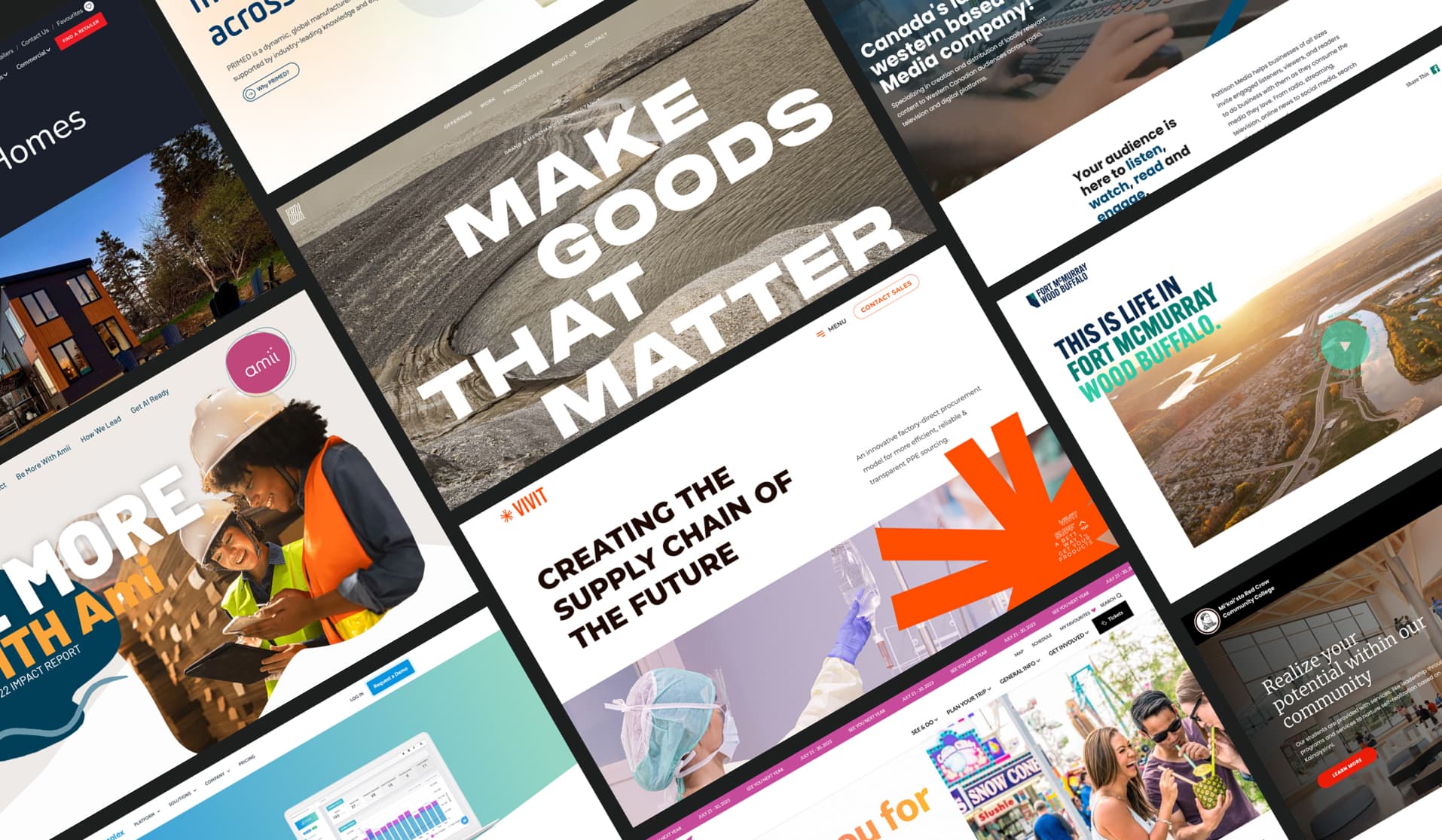 Webflow Design & Development
Enagaging, motion-forward marketing websites.
Webflow's innovative approach to versatile and high-performing websites enables design teams to achieve an engaging, polished end-result with plenty of design and animation flexibility.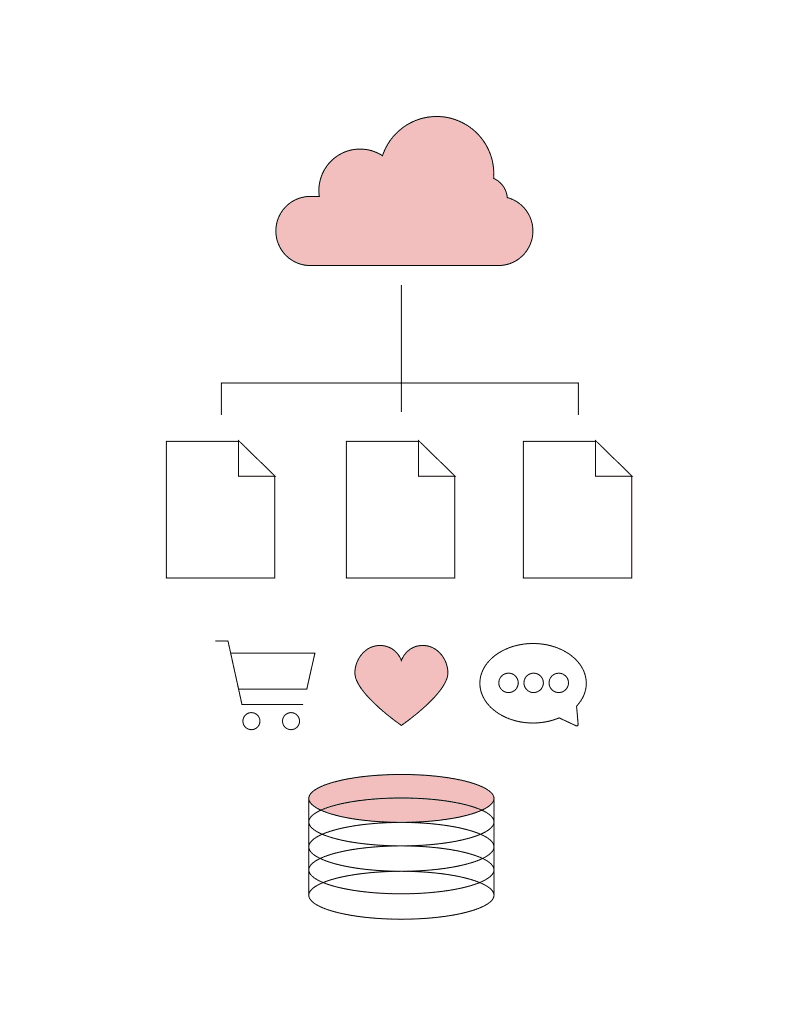 Digital Architecture Implementation
Implementing the right platforms, channels, and digital tools.
We partner with internal teams and external partners to implement comprehensive cloud-first digital architectures to provide unified experiences across channels, platforms, and devices.